Union County Chamber of Commerce
Established in 1932, and governed by an elected and appointed Board of Directors, the Union County Chamber of Commerce aims to promote and foster a strong, healthy business environment through networking and building connections.
The Union County Chamber of Commerce serves the communities of Cove, Elgin, Imbler, Island City, La Grande, North Powder, Summerville, and Union, as well as the surrounding areas.
We're here to help make Union County a wonderful place to work and live - as well as make this a premier destination to visit.  Here, you'll find small-town charm and hospitality with world-class assets and amenities.
Small town, BIG on business.
Building BUSINESS.  Building Community.
MISSION STATEMENT
To promote and support the business environment through membership participation and leadership that fosters economic growth and community involvement.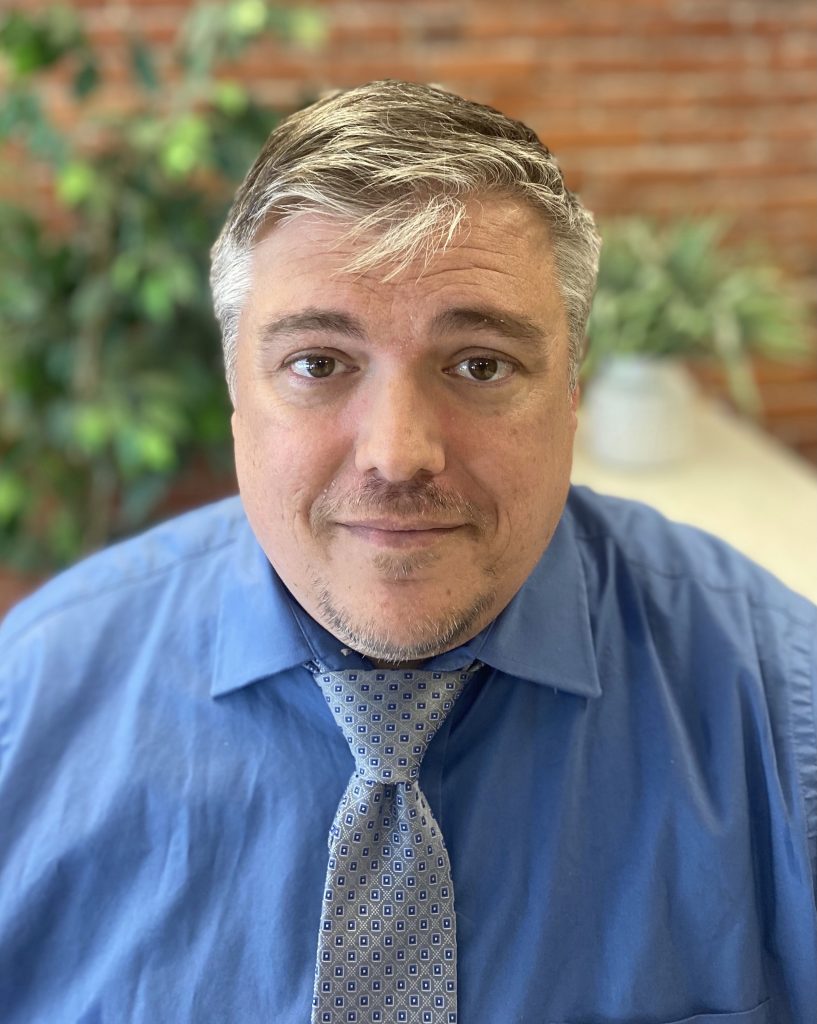 Shawn Risteen, Chair of the Board
United Finance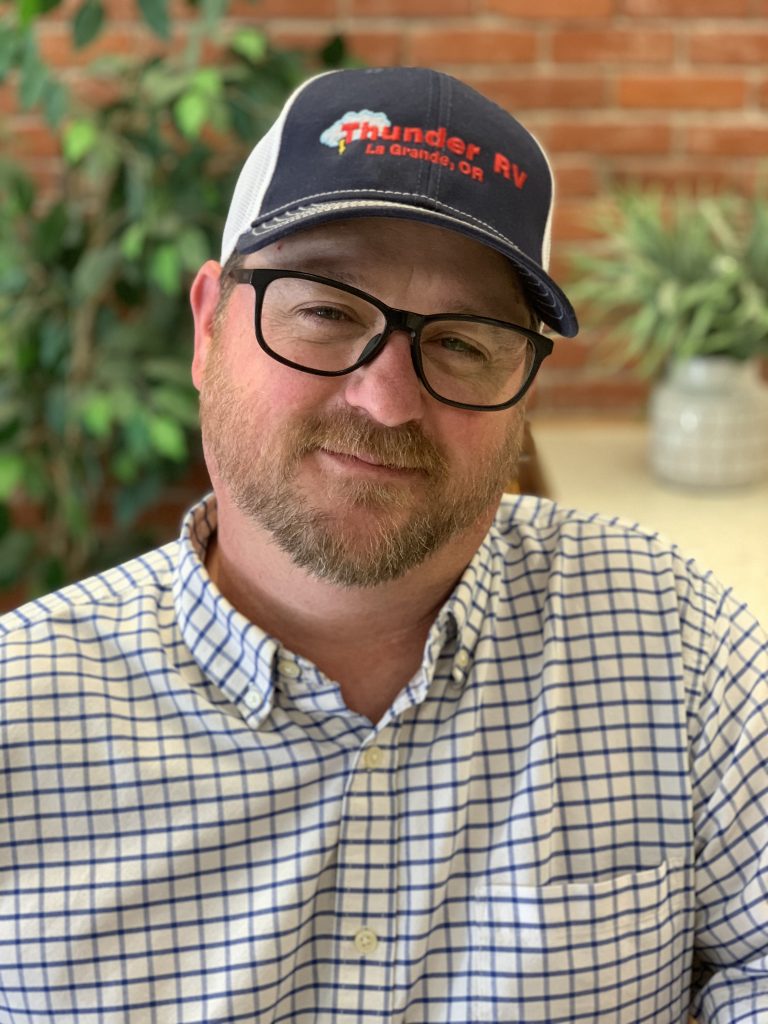 Caleb Sampson, Vice Chair
Thunder RV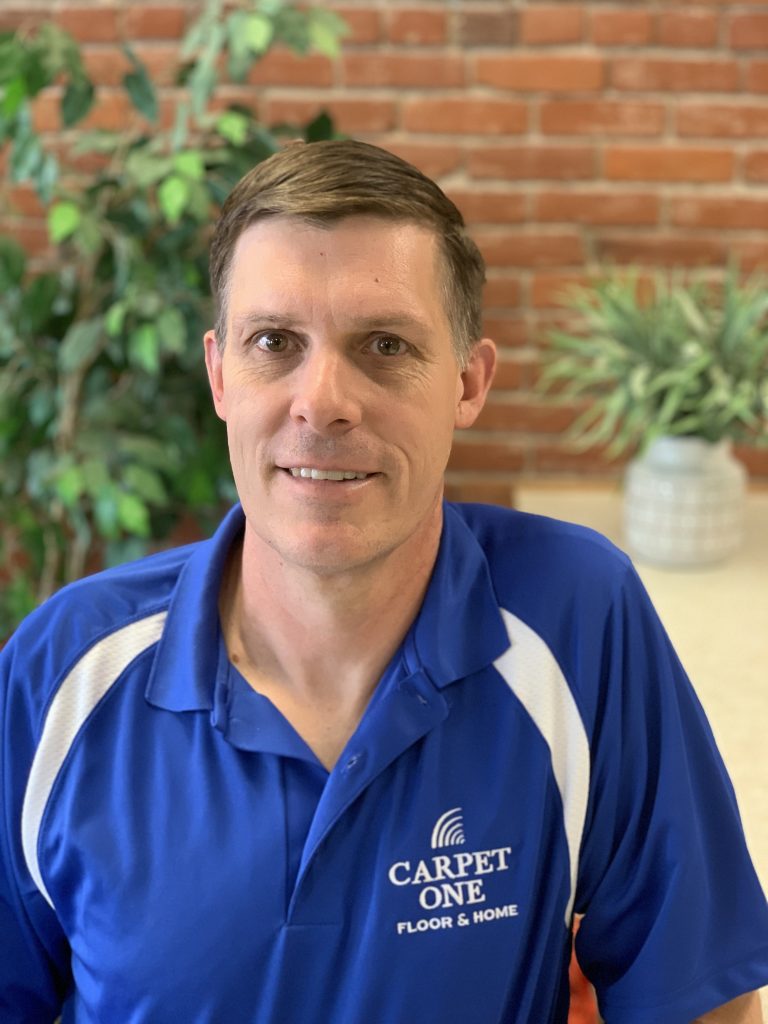 Brent Huntsman, Treasurer
Carpet One Floor & Home
NOT PICTURED
Patrick Flynn, Secretary
Grande Ronde Hospital Foundation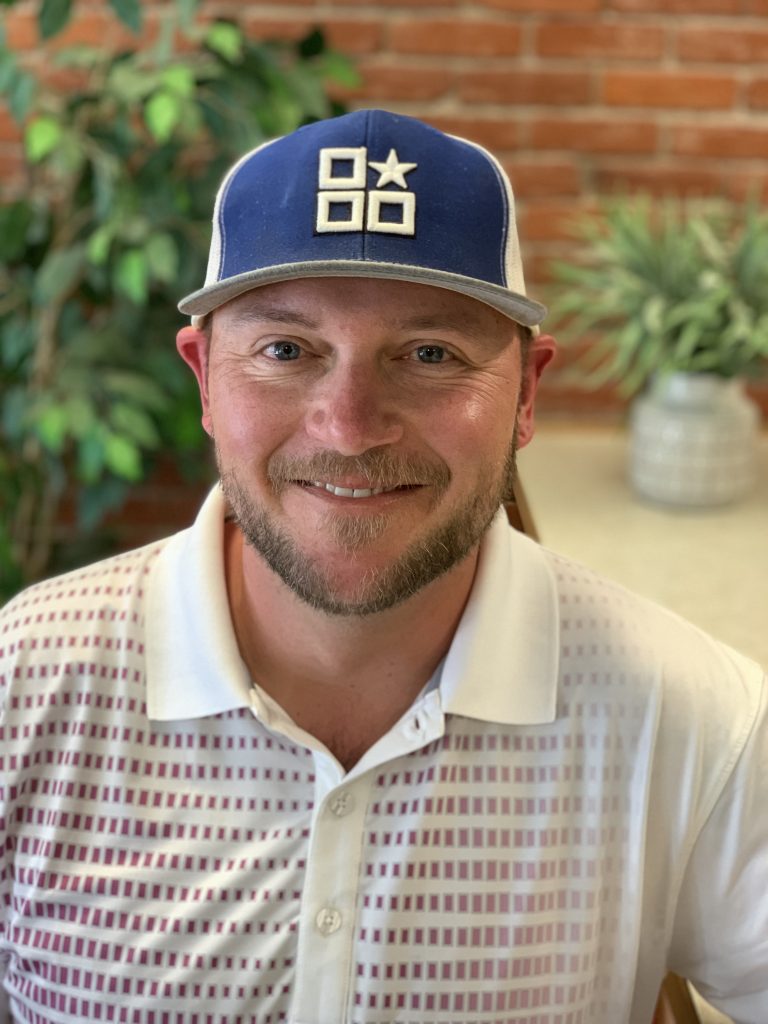 Tyler Brooks
Brooks Painting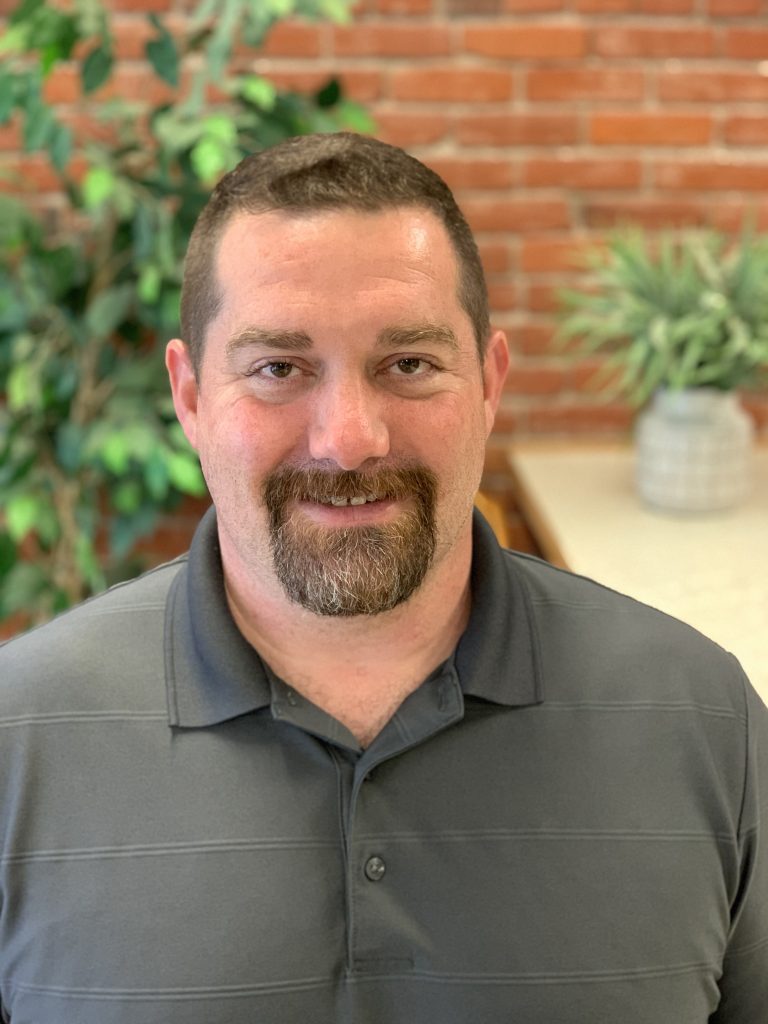 Michael Fields
Eastern Oregon Universty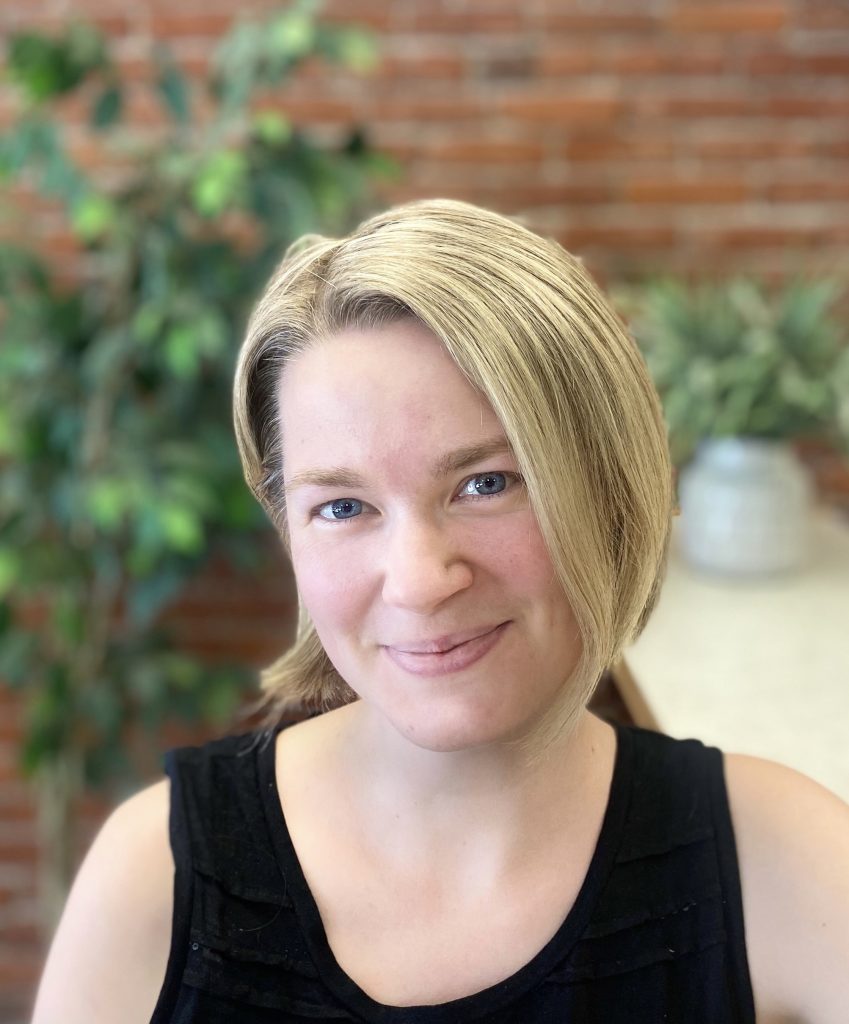 NOT PICTURED
Kevin Loveland
Loveland Funeral Chapel
NOT PICTURED
Mike Rysavy
Grande Hot Springs RV Resort
NOT PICTURED
Justin Rock,
Ex-Officio Liaison
Appointed, La Grande City Council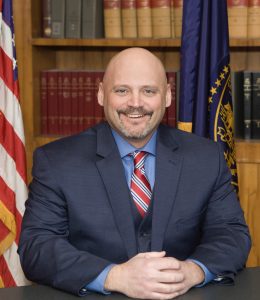 Matt Scarfo
Union County Board of Commissioners Appointed Liaison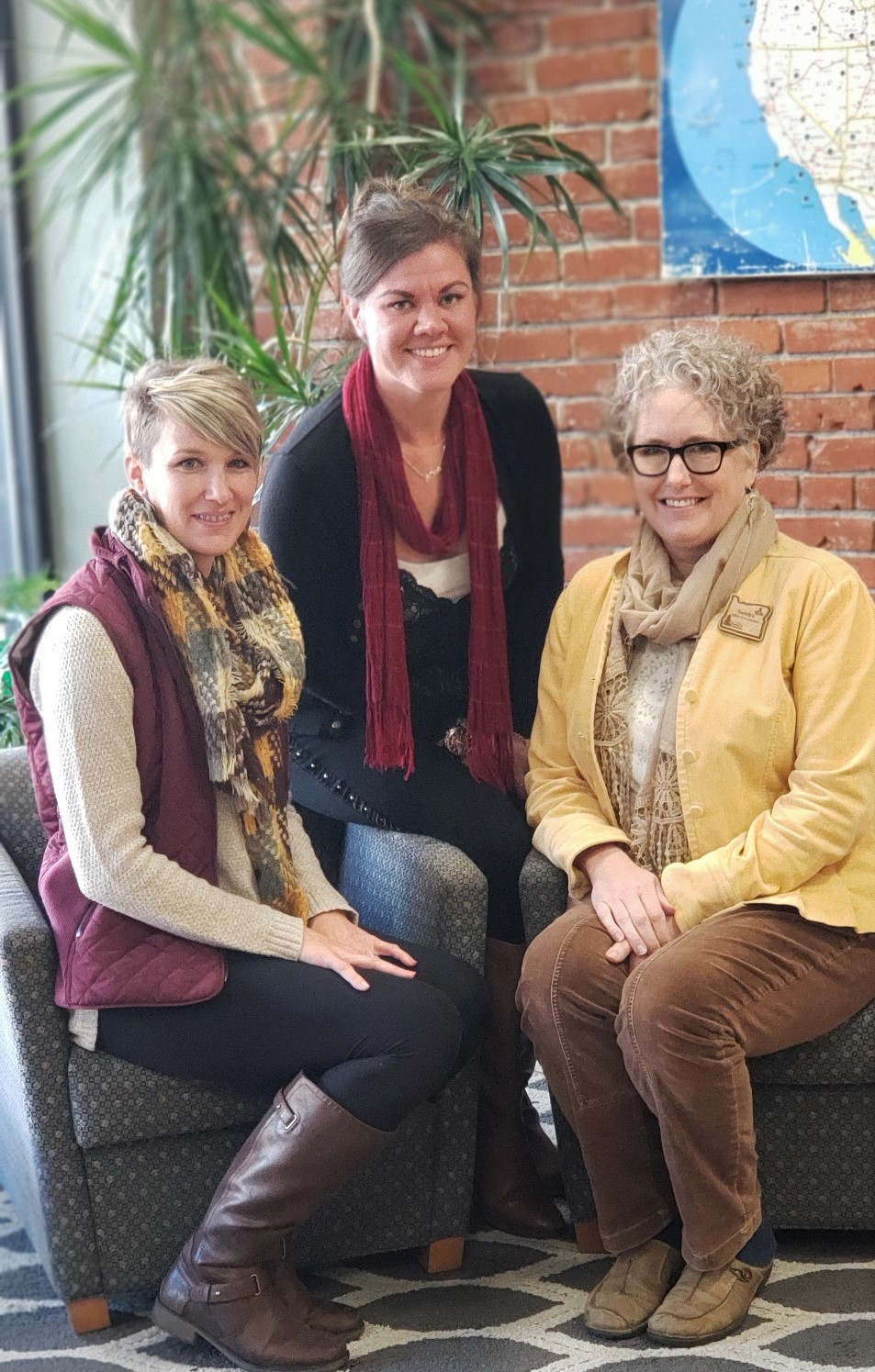 Chamber Staff
The Union County Chamber of Commerce has an excellent office team including Suzannah Moore Hemann, Executive Director, and Sandra Patterson, Office Coordinator, who share responsibilities in making the Chamber tick - everything from greeting and providing visitor information to walk-in visitors, to planning and hosting events from the Holiday Decorating Competition, Farmer-Merchant Banquet, and the Citizens Award Banquet - along with new events and programs to support the Members and the business landscape of Union County.
The Chamber is responsible for tourism promotion for all of Union County which includes things such as administration of the TRT Grant programs - Regular Grants, Cooperative Advertising Grants, Discretionary (new projects) Grants - as well as ensuring Union County is at the forefront of visitation to this region through a comprehensive marketing matrix.  Additionally, the Chamber is home to the Union County Visitors Information Center which welcomes visitors and attracts potential visitors through visitor guide fulfillment.
It is a tremendous honor for the Chamber to develop and promote programming and activities to make Union County a vibrant community in which to work and live.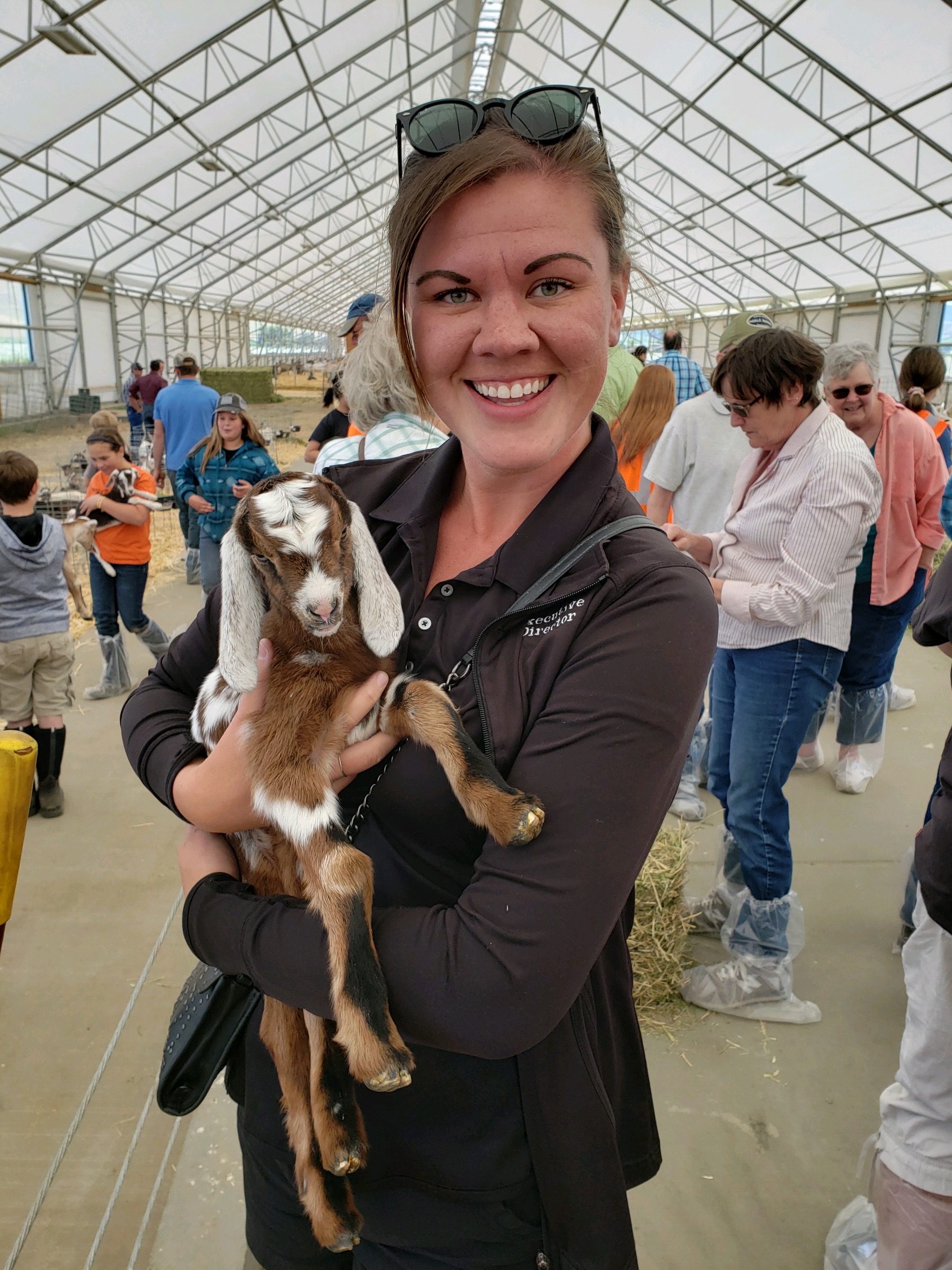 Suzannah Moore Hemann, Chief Executive Officer
Suzannah is a lifelong resident of Union County with a strong background in nonprofit management and administration, financial management, budgeting and forecasting, as well as event planning and oversight.  She brings many years of volunteer board experience to her position with the Chamber, including six years service on the La Grande Main Street Downtown Board of Directors, three years - and currently serving - on the Eastern Oregon University Foundation Board of Directors, among others.
In her spare time, Suzannah enjoys golfing, gardening, cooking, hiking, and traveling.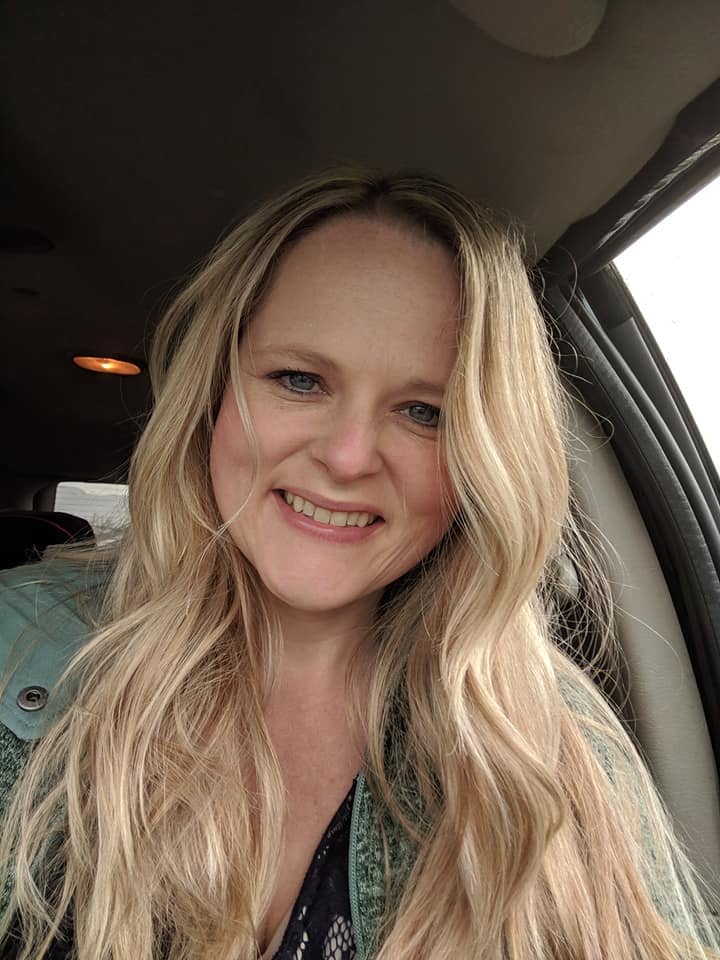 Carrie Hayes, Membership Coordinator
Carrie was born and raised in La Grande and brings with her a wealth of background in office management, bookkeeping, business ownership/operations (floral), fundraising, and event planning.  Previously, she worked for the Grande Ronde Hospital Foundation as an integral part of the fundraising team.  Her commitment to building a vibrant community has been long-standing.  Whether it be fundraising for the Hospital, working with a variety of vendors instructing floral classes and services, to being committed to buying and supporting local...Carrie is always passionate.
In her spare time, Carrie plays competitive disc golf, gardens, and enjoys spending time with her chickens and family.
Committees of the Chamber
The Chamber maintains four standing committees as well as numerous ad hoc committees based on need.  If you're interested in giving back to the community and helping make Union County a better place, feel free to reach out (541) 963-8588 to sign up!
GOVERNANCE COMMITTEE:  The role of the Governance Committee is to support the overall mission, vision, values, and strategic plan of the Chamber by advising on matters concerning organizational development and compliance, as well as conducts annual reviews of the organization's Bylaws and Policies manuals and other organizational documents.  The Governance Committee will meet at least once annually or more if deemed necessary by the Board.  Committee Members should also be on the Board of Directors.
FINANCE COMMITTEE:  The role of the Finance Committee is to ensure financial health of the organization, including accurate and timely reporting and adherence to GAAP.  The Finance Committee supports Chamber Staff with planning and executing the separately maintained budgets of the Chamber's entities and review financial statements and reports.  The Finance Committee is tasked to meet no later than February 1 of each year to begin the budgeting process and present a finalized budgeted to the Board of Directors for approval no later than April 30.  The Finance Committee will meet quarter or more if deemed necessary by the Board.  Committee Members should also be on the Board of Directors.
MEMBERSHIP COMMITTEE:  The role of the Membership Committee is to support new member recruitment and existing member retention efforts.  The Membership Committee will coordinate with the Outreach Committee regarding the Annual Membership Meeting.  The Membership Committee consists of a Chairperson, appointed from the Board of Directors, and four Chamber Members in good standing; an additional committee member will be added for every 100 Chamber Members over 300.  The Membership Committee will meet quarterly or more if deemed necessary by the Board.  All Chamber Members are invited to participate and serve on this committee.
OUTREACH & EVENTS COMMITTEE:  The role of the Outreach & Events (dba Outreach) Committee is to provide support in fundraising activities, events, and functions including, but not limited to the Annual Citizens Award Banquet, Farmers-Merchant Banquet, Annual Membership Meeting, and ribbon cuttings and networking events.  The Outreach Committee will develop and promote awareness of the Chamber throughout the community, including creating and building community partnerships, maintaining positive relationships within the community, as well as with City and County organizations.  The Outreach Committee will meet quarterly or more if deemed necessary by the Board.  All Chamber Members are invited to participate and serve on this committee.
AMBASSADORS:  The Chamber Ambassadors are volunteers from the community who help with Membership and event campaigns and act as public relations liaisons related to networking and social events sponsored by the Chamber.  Ambassadors provide a wide variety of (fun) duties in the Chamber, but their main focus is promoting the Chamber, welcoming new Members, and ensuring Chamber events are as enjoyable as possible for everyone.  Chamber Ambassadors are a special group of people who volunteer their time to promote the Union County business community.